VALUE PROPOSITION SERVICES
Types of Services Provided by DNA Technologies Pacific


---
System and Product Certification Support Services DNA Technologies Pacific has a professional workforce with years of experience as a judge and industry field for international standards certification guidance, and provides active services with a high understanding of certification and certification experience in many industries.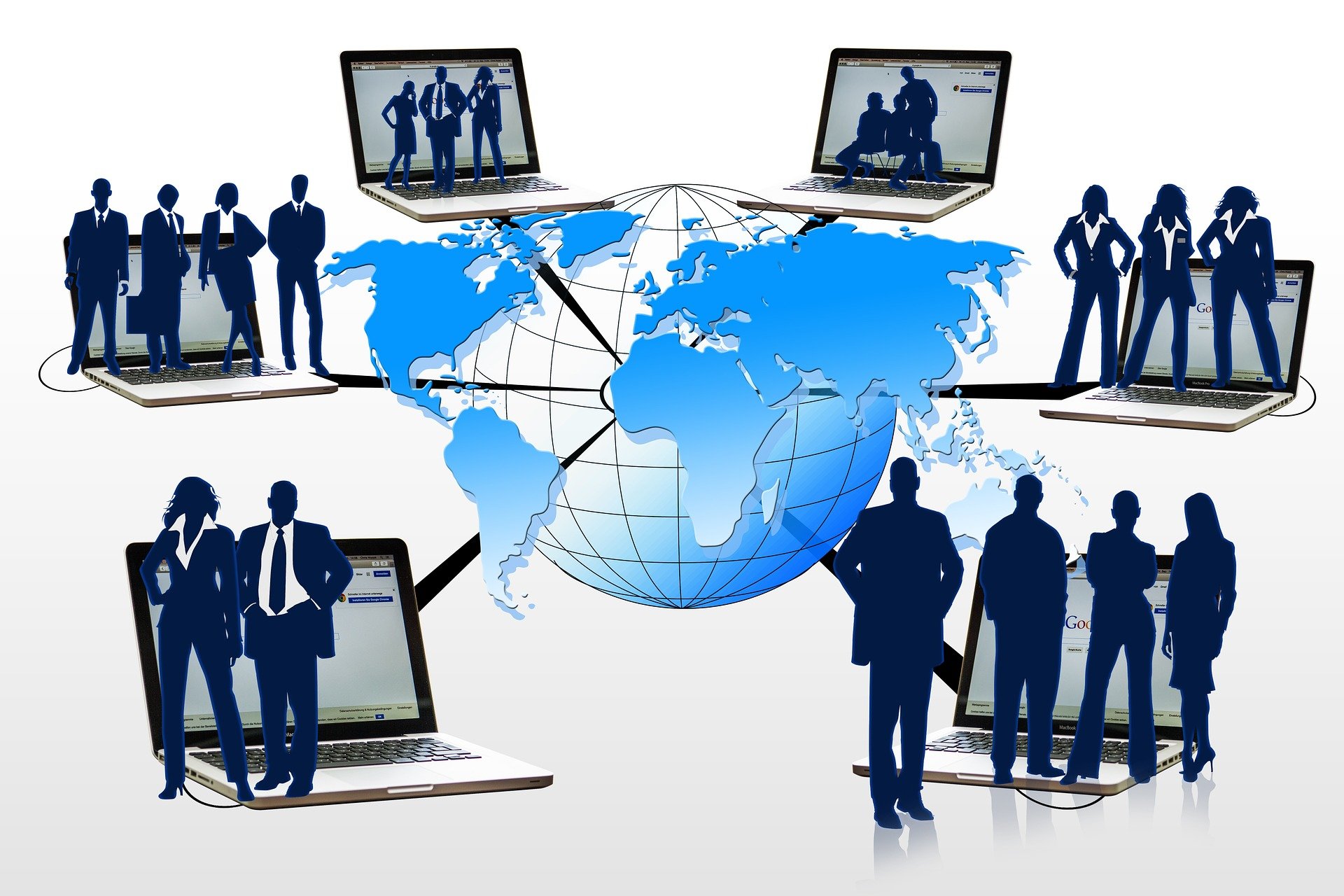 ---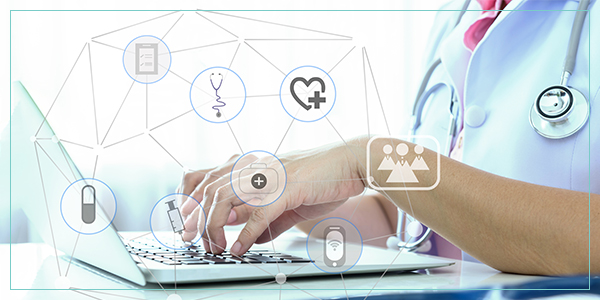 COMPREHENSIVE SERVICES
As a Contract Research organizations, we offer comprehensive services, including:



- Project management

- Database design & build

- Data entry & validation

- Clinical trial data management

- Medicine and disease coding

- Quality and metric reporting

- Statistical analysis plans and reports

- Validation programming

- Safety and efficacy summaries

- Final study report
---
Project Managers and Monitors :
DNA Technologies Pacific provides all clinical research tests with the project manager assigned to ensure that our customers receive effective communications and ongoing status reports and reach critical stages in clinical research.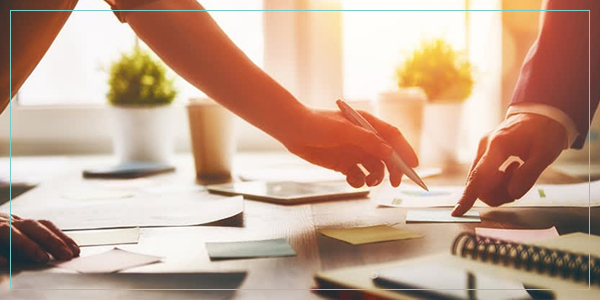 Our Project Managers and Monitors are involved in all aspects of clinical trial management, including:



- Feasibility Study

- Study Design

- Protocol and Synopsis Review

- Development of Patient information

- Preparation of Consent Forms

- Arrangement of Ethics Committee

- Investigator Selection

- Site selection

- Pre-study visits

- Site Initiation visits

- Interim Monitoring visits

- Close-out visits
---
Clinical Study Reporting DNA Technologies Pacific has a unique approach to the analysis and reporting of clinical trials for investigation, PMCF. All our staff are trained in house according to our own methodology of clinical trial data analysis and reporting.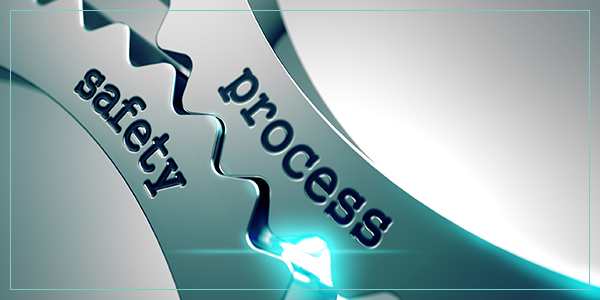 ---
Statistical Services DNA Technologies Pacific can support the planning, design and analysis of your clinical trial programme regardless of its complexity.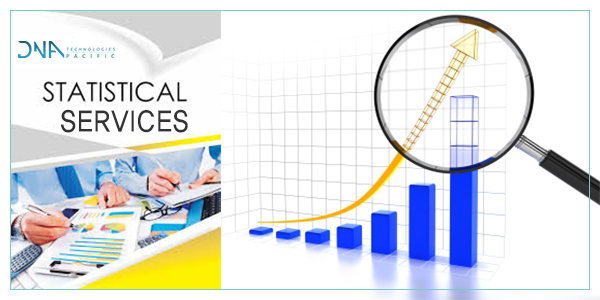 DNA TECHNOLOGIES PACIFIC Business
01Safety and efficacy clinical trials for CE certification of medical devices

02PMCF progress on CE certified medical devices

03Support the PMCF Plan, Protocol, and Investigator's Brochure

04Collect health and economic data to obtain approval for reimbursement

05System and product certification technical support