Export Support Market Access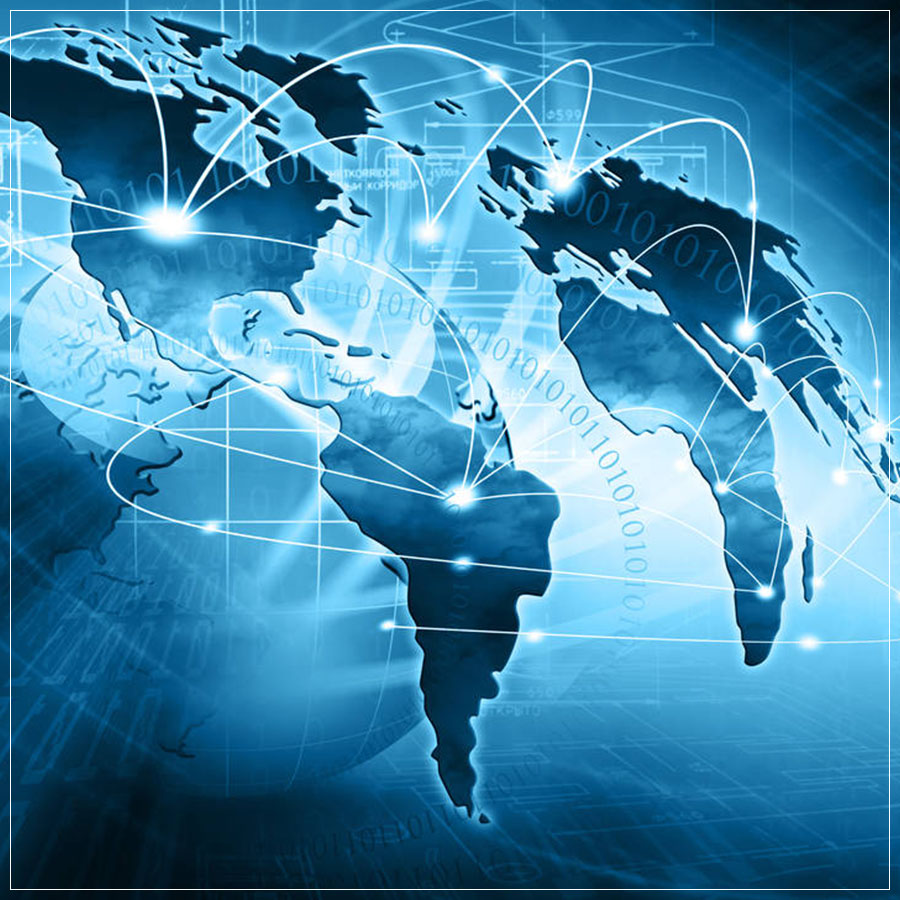 Market access to EU of Medical device



- Regulatory check :
For the sale of medical devices in Europe, manufacturer is required to accurate identification and compliance with the regulations and requirements for device approval and registration.





- Device registration :
Manufacturers shall be registered and approved by regulatory organization in each country where they intend to sell medical devices, and the exact requirements are necessary because devices may vary from country to country.
Export support Services of DNA TECHNOLOGIES PACIFIC
01If a medical device manufacturer prepares to enter the market without a clear plan, they will spend too much time and money for entering the market. For manufacturers who are confused about entering the European market and preparing to export, we can help you prepare for related regulations and requirements, register medical devices, etc.

02We can also connect distributors in Europe to enter and export the European medical device market in a short time at minimal cost.