Southeast Asia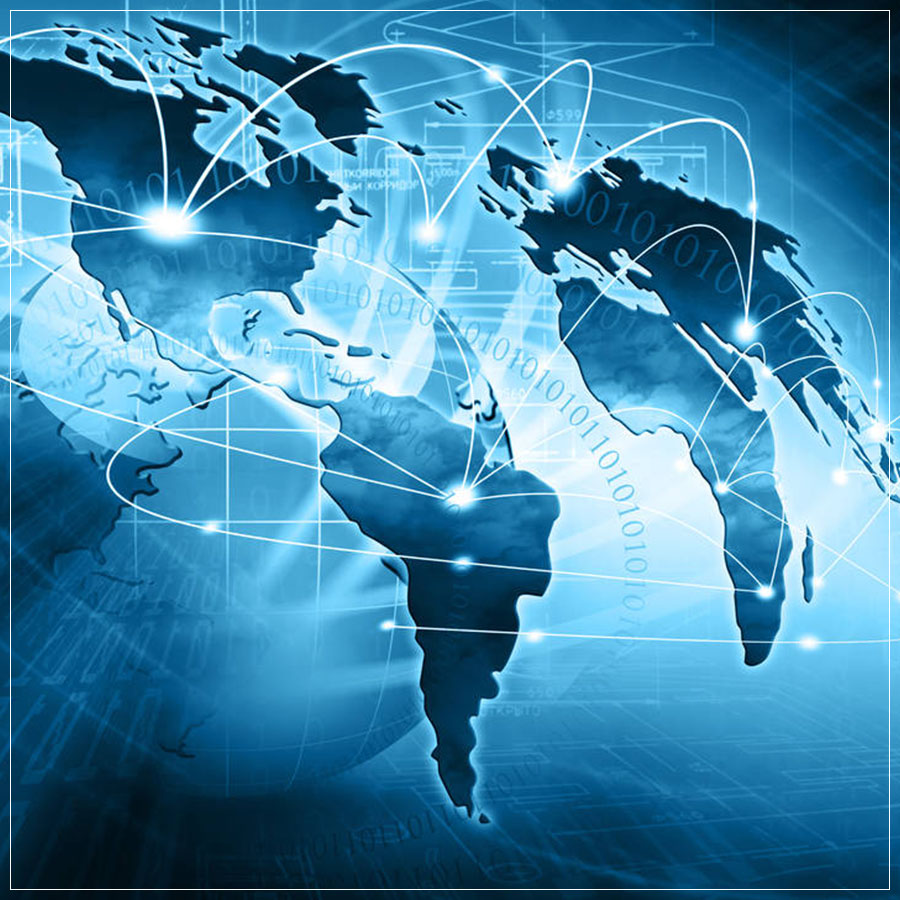 Medical device registration in Thailand
In order to manufacture, import and distribute medical devices in Thailand, companies must be pre-registered with the Food and Drug Administration of Thailand (FDA). The Thai Food and Drug Administration categorizes medical devices into three categories: General Medical Device, Notified Medical Device, and Licensed Medical Device.
Taiwan medical device registration
In order to export medical devices to Taiwan, it must be approved by the Taiwan Ministry of Health.